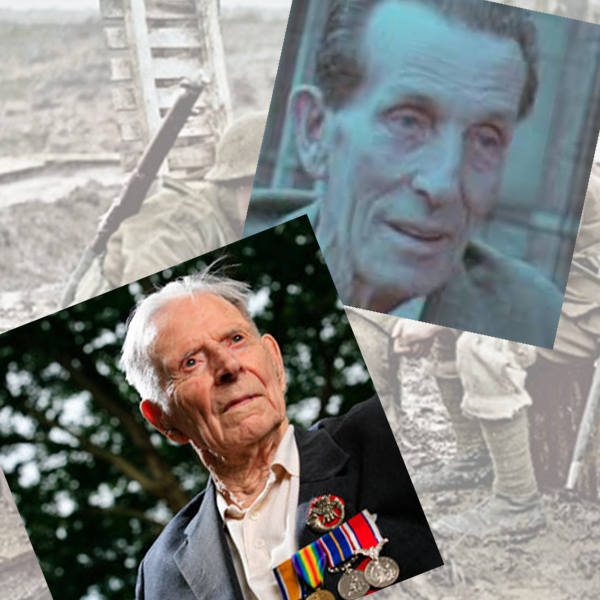 Let Their Voices Be Heard: Nathaniel Wilkinson
Music producer and multi-instrumentalist Nathaniel Wilkson skilfully supports the voices of Harry Patch & Sidney Williams using musical accompaniment to emphasise the importance of the stories being told.
Reflection: Hannah Assefa
Film maker Hannah Assefa has created a short film using found footage of the First and Second World Wars, supported by her composed ambient soundtrack. The work draws the audience in, allowing time for reflection and rebirth, as represented by the poppy.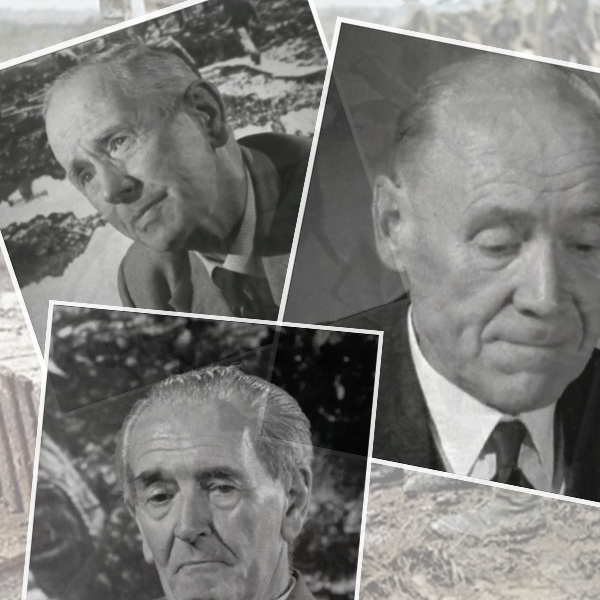 Breakdown: Rebecca Howard
Songwriter Rebecca Howard has written songs based on the hardships of World War One with a focus on mental health. Working with stories told by soldiers Charles Carrington, Edward Glendinning and Richard Henry Tobin available in the sound library at the Imperial War Museum, the work creates an emotional intent through contemporary sounds using music production techniques.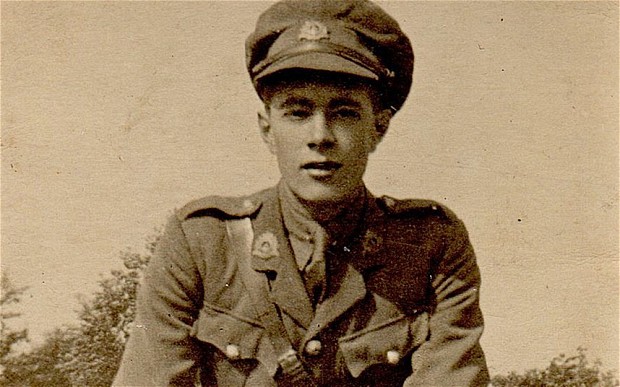 Multi-instrumentalist Teide examines the juxtaposition between World War One and a young person's perspective of society today. Through sampling techniques using the stories of Henry Williamson and an interview with a 17-year old trainee plumber, Teide brings together the voices of two completely different generations in this unique piece of music.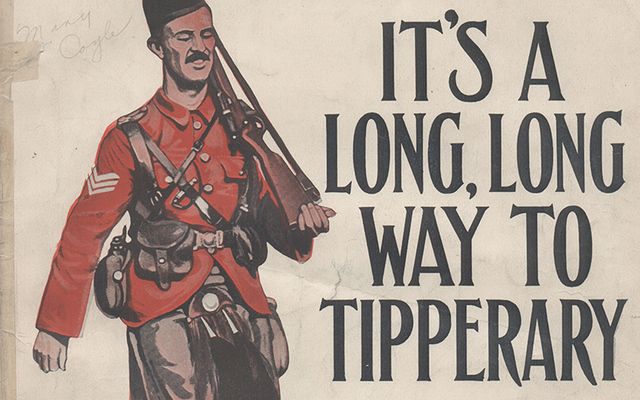 Only Getting There: Roan Westfall
Multi-instrumentalist and producer Roan Westall brings his reworking of the song It's a Long Way to Tipperary to Neutral Ground Records. Influenced by field recording techniques,  Roan puts his own stamp on the song popular with soldiers fighting in World War One.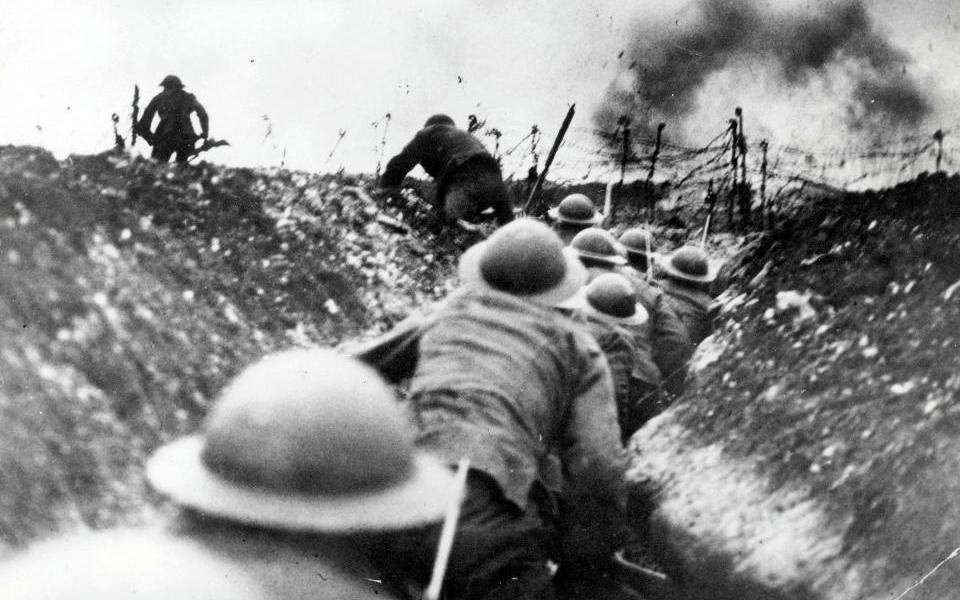 Audio visual artist Phoebe Monday was inspired by Wilfred Owen's poem 'Exposure', which focuses on the misery felt by First World War soldiers. Added to this, the artist examines the relationship between texture and music in an interactive piece of art. 
To mark 100 years since the Treaty of Versailles came into effect on 10 January 1920, Neutral Ground Records are proud to present War Stories. Using the theme of the First World War, artists on the label were commissioned to compose contemporary pieces of music or sound inspired by stories or images of the First World War.
Coming out of the Reigate School of Art we are Neutral Ground Records, a multi-genre label, designed by students for the promotion of new artists. All creative and business aspects of the label are managed by students studying Music, Photography, & Design, Video and Business.