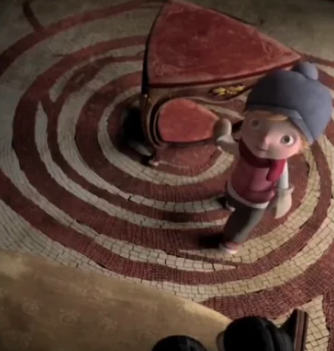 Composer, singer, live performer and sound designer Shannon Barrett is a very versatile music professional who demonstrates her skills of Foley and sound design. Shannon is progressing to study Music Production at Falmouth University. Shannon is currently working on another piece of sound design from home during lockdown.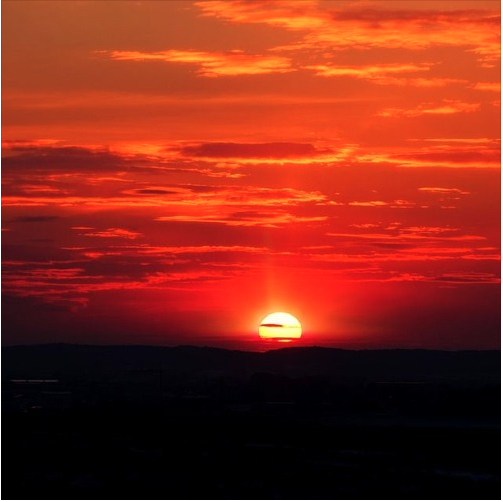 The minds lost at war – Annabel Butterfield
The Minds Lost At War, created by Annabel Butterfield, is a sound installation that represents the mental suffering endured by soldiers of the First World War, something that was little understood and managed at the time. The stimulus for this idea is the trauma and mental illnesses that were a consequence of WWI, including Tinnitus, […]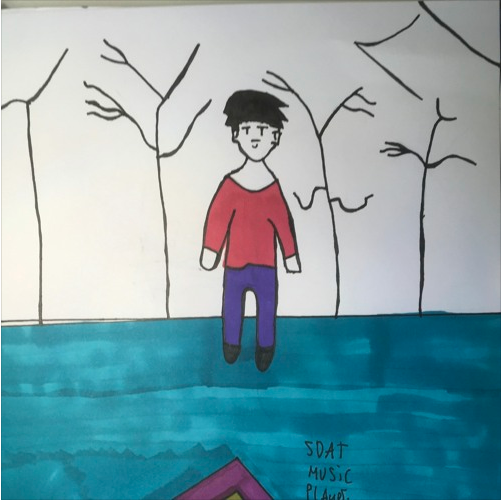 James Barnett, working under the name of Jambar, produces electronica and hip hop and delivers his unique new tracks to Neutral Ground. Using sound manipulation and sampling techniques, the track Awake takes the sound of his computer turning on as its starting point. Song VER 2 draws influences from the greats of electronica, Boards Of […]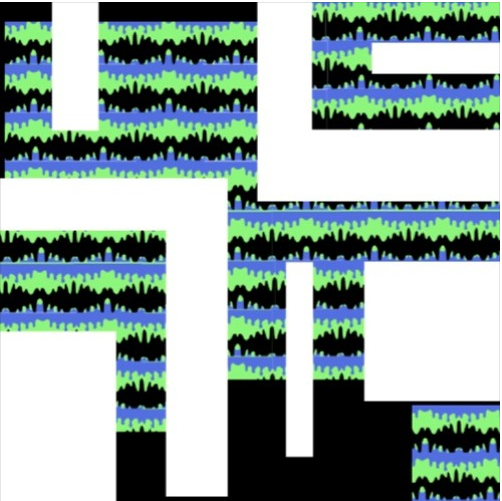 Phoebe Munday is a singer songwriter who has been composing and performing songs since 2017. Her haunting voice and understated delivery style draw you in and leave you wanting more. Her work explores a range of haunting production and compositional skills through themes that are explored lyrically. 3:11 You Still Breathing Please Call Me […]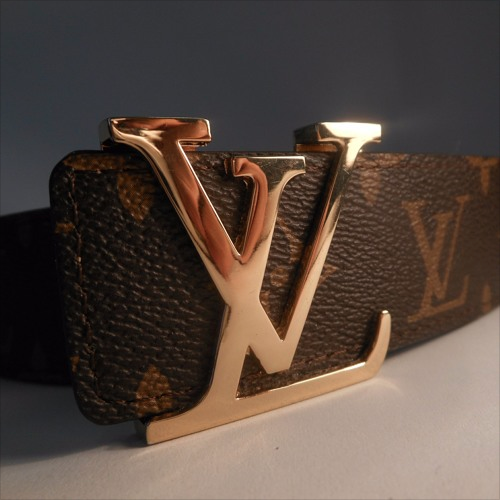 Song for Trailer is composed by sound designer Dan Lloyd using a range of production techniques, inspired by the Steve McQueen directed film Hunger. Dan started composing songs in 2019 and has developed an interest in music for film, along with sound design. The track was written and produced at home whilst in lockdown. Dan […]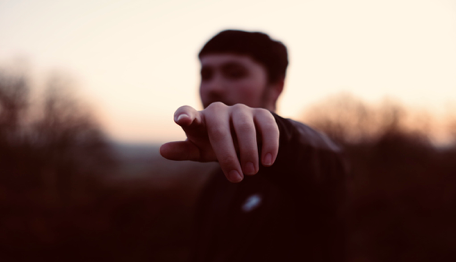 Nights Like This is a laid-back track by smooth and commercial R&B vocalist Snooze, working in collaboration with producer That Boss Evan. Currently whipping up a storm in The States with new EP The Dream Tape receiving over one thousand plays, his time has come.  Snooze has been offered unconditional places at West London University […]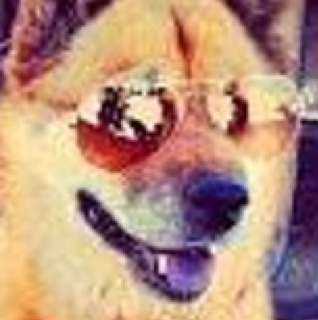 Composer Roan Westall composes music for video games and is inspired by Chiptune, also known as chip music.  This piece entitled Boss Fight – Missed Train was produced and mixed on the eve of lockdown. Roan has been offered unconditional places at Falmouth and Southampton Solent University to study Music Production.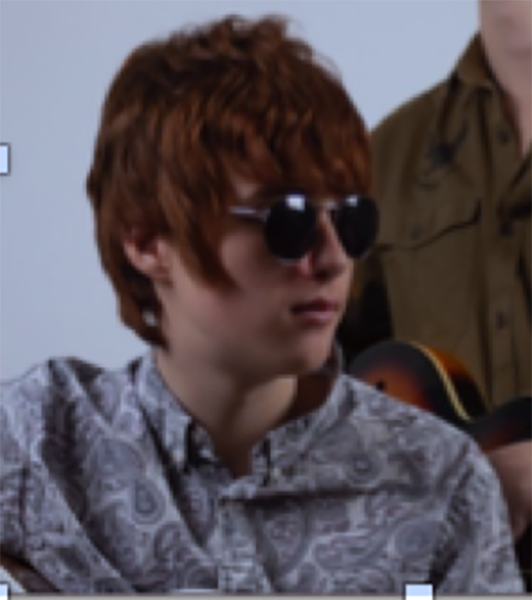 Psychedelic sensuality is ever present in the work of Felix Cleeve. He takes inspiration from stories of soldiers in the First World War who suffered the effects of Mustard Gas for his track entitled Close Your Eyes. This results in a trip back in time musically and lyrically, with a modern feel. The second […]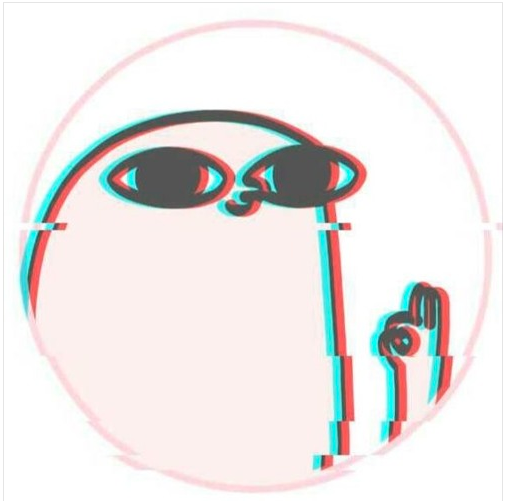 Rebecca has been writing since 2018 and uses a lot of collaboration in her work. However as this has not been possible since the lockdown, she has written solo pieces of electronica and brings the track Digdun to Neutral Ground Records. Rebecca has been offered a place at BIM in Brighton to study Music Production […]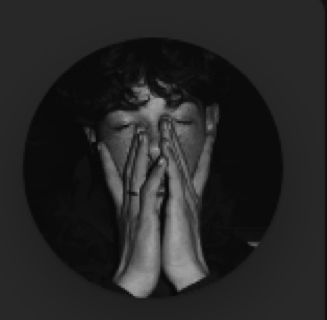 Songwriter, producer and musician Lucas Leitch bring his three track EP Half Past Nine to Neutral Ground Records, also available on Spotify. Half Past Nine was started at College and finished during the lockdown. Lucas has been offered a place at BIM in Brighton to study Music Production in the next academic year. Half Past […]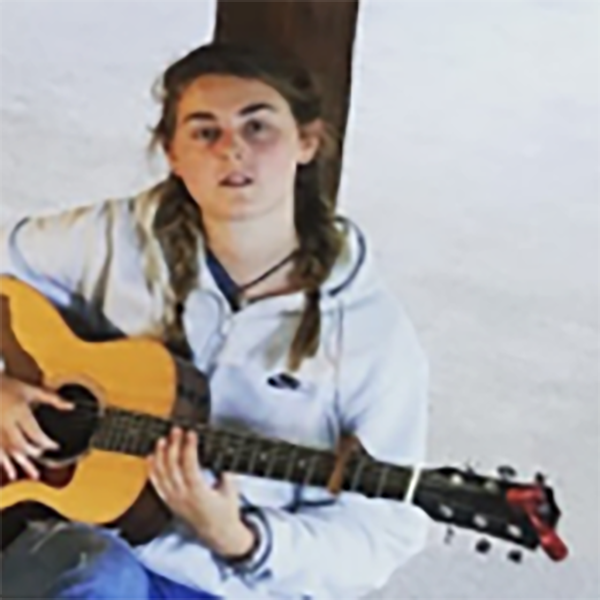 Don't We All is written and produced by the fantastic singer songwriter Teide Bryce who brings her personal but optimistic slice of pop music to Neutral Ground Records.  Teide is helping her Dad build a recording studio in the back garden during lockdown as well as practicing guitar and song writing. When the music venues resume business, Teide will be out playing live in order to promote her songs.
Neutral Ground Records is proud to present the Lockdown Mix, a selection of work completed by students this year. This includes the period of current social distancing measures in which the artists have been writing, sound designing and recording at home with whatever technology they have available.
Coming out of the Reigate School of Art we are Neutral Ground Records, a multi-genre label, designed by students for the promotion of new artists. All creative and business aspects of the label are managed by students studying Music, Photography, & Design, Video and Business.