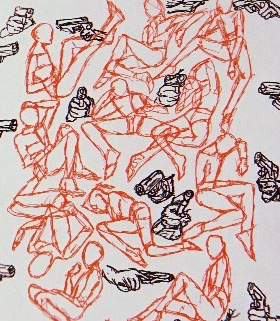 The Heist is the concept EP by producer / songwriter Phoebe Monday, brought to you through Neutral Ground. Her haunting voice and understated delivery style draw you in and leave you wanting more, as events in the Heist unfold. Prepare to be arrested.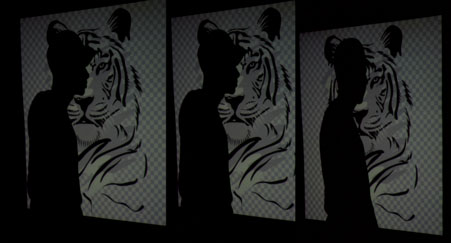 Neutral Ground is proud to present Dangerous World, the debut 3-song EP of songwriter / producer / artist Lucas. Mixing traditional instruments with technology and a voice to melt your soul, he delivers his emotional pop music supported by live performances. Be drawn into his world. Dangerous World My Dear Ocean Blue & Paranoid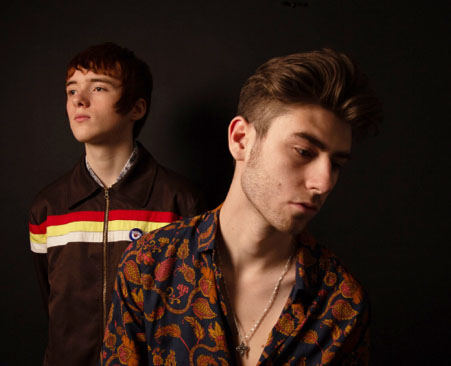 The Perspectives convey the sound of driving down from LA to Mexico in 1969 with the sound of the Doors. Surrey's finest are delivering their debut release on Neutral Ground with supporting gigs.  Take a ride and tune in.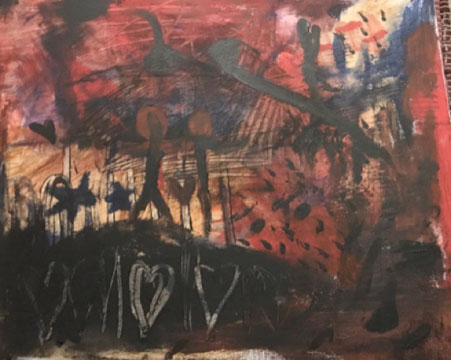 Shola Mullon brings her post punk sound to Neutral Ground Records with the Songs Ivory Snow and Fake. Taking inspiration from Sonic Youth, P J Harvey and the Slits, Shola started writing songs three years ago with roots in punk. She takes a DIY ethic to her work, playing most of the instruments, recording and […]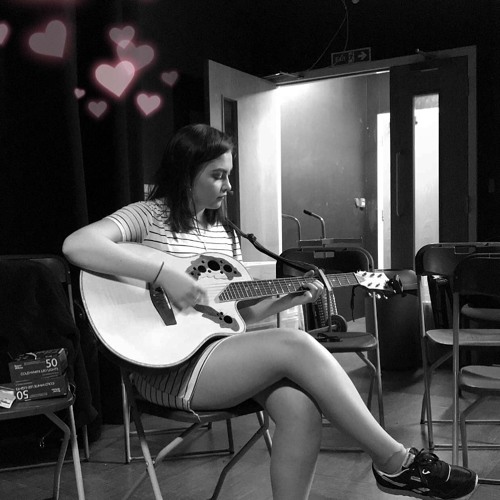 Neutral Ground Records is proud to present singer- songwriter Angel with her emotionally engaging song, L.O.V. E. Working at the label, Angel developed her sound, song writing and recording skills and is now starting to perform live.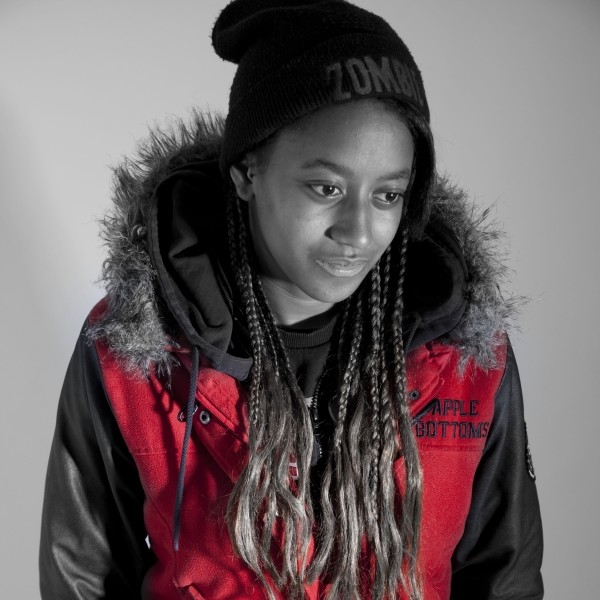 Atmysteria coming with a fresh new sound of atmospheric-ambient soundscapes. The mix of Hip-Hop, RnB and filmic styles in an electronic fusion is not to be missed for those with an imagination beyond both film and musical tastes that will keep you captivated well into the future.
Coming out of the Reigate School of Art we are Neutral Ground Records, a multi-genre label, designed by students for the promotion of new artists. All creative and business aspects of the label are managed by students studying Music, Photography, & Design, Video and Business.